John Samuel Robert Heath - Album
Taken July 1894 (nine months old)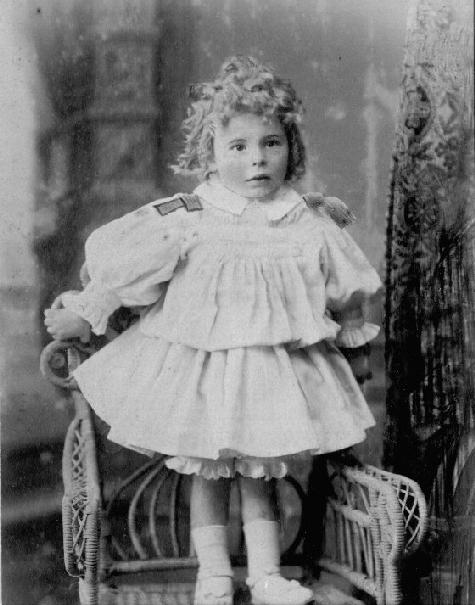 December 1895 (aged 2)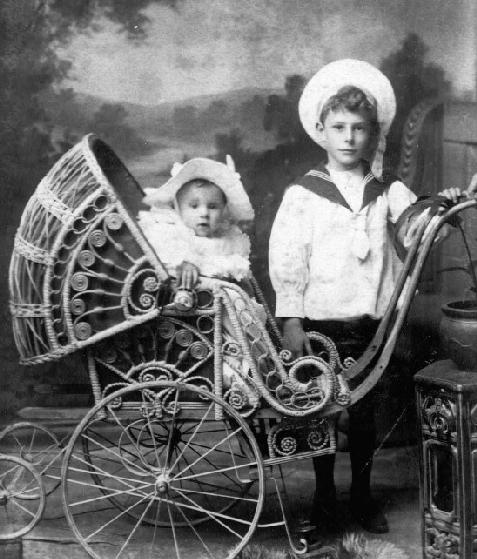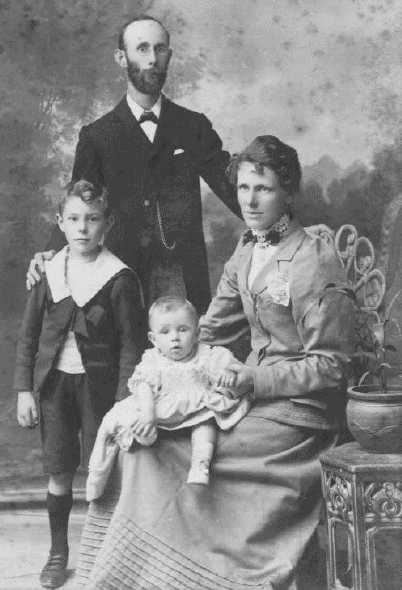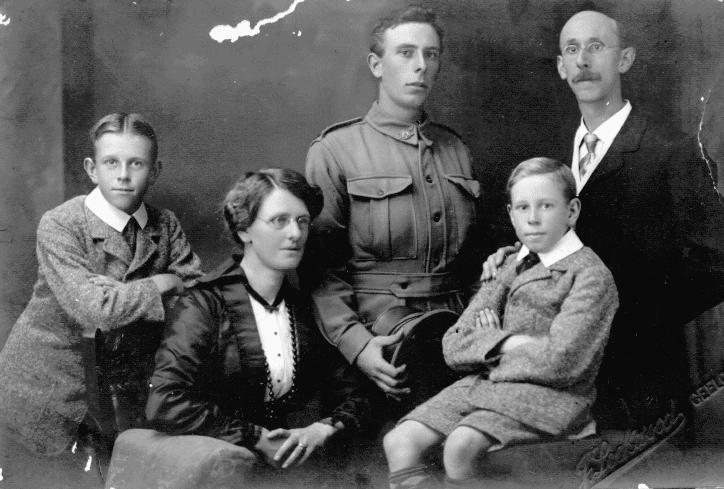 This family photo was taken shortly before John departed to the war - he was to be decorated for service with the Medical Corps at Gallipoli. Roy is on the left, Nöel seated.

He bought an Austin Seven in about 1926. At the time, he was living above the fire station at 18 Collins St Melbourne. The only good roads being in the busy city centre, the only opportunity to "open it up" was when the fire engines had cleared the road. He and Eileen would hear the bells sound downstairs, and would race downstairs, fire up the Austin and follow the fire trucks down the main street.

A rather more hair-raising story was when he was driving down in Pakenham with wife and 18-month-old John aboard and the car left the road and was heading for a fallen tree. Eileen threw the baby from the car before it glanced off the tree and rolled over. She spent 4 months in a coma with almost every bone broken - John senior was hurt and unable to work for six weeks with several breaks, but the baby, John Robert Heath, was unhurt.
This certainly didn't end his love affair with the motor car, and he subsequently owned a variety of sports cars by Bugatti, Fraser and others (as well as a succession of three Rolls-Royce saloons), and this love rubbed off on his younger sons. John junior was always rather more conservative about cars - I wonder why?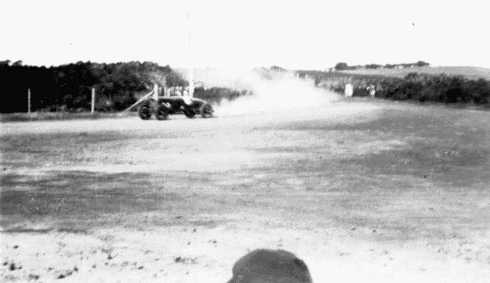 Car number 28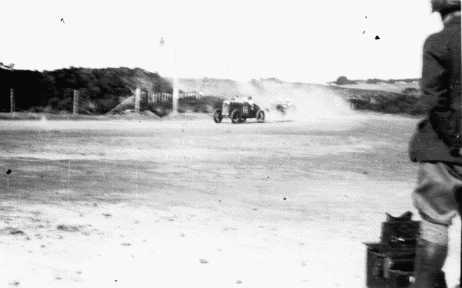 Car number 16

He was a marshall at the 1933 Grand Prix at Philip Island and took these photos there.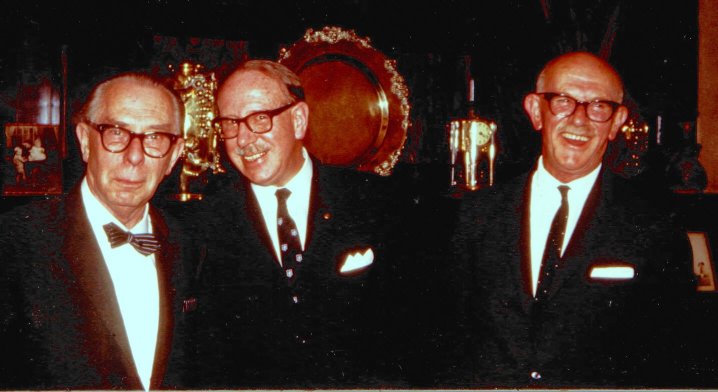 This photo is the last known of John and his brothers Roy and Nöel together - happily taken in the era of colour photography for the masses!