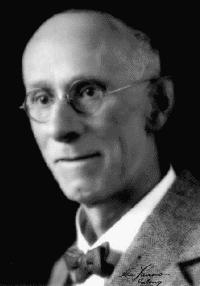 Robert Willson Heath - Album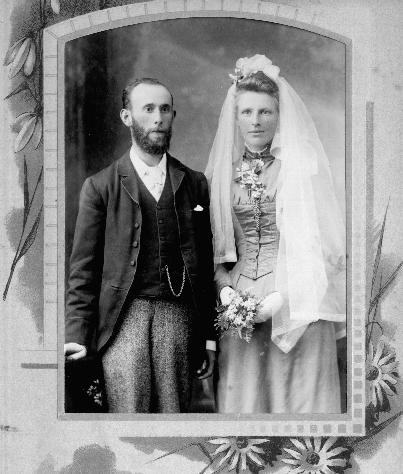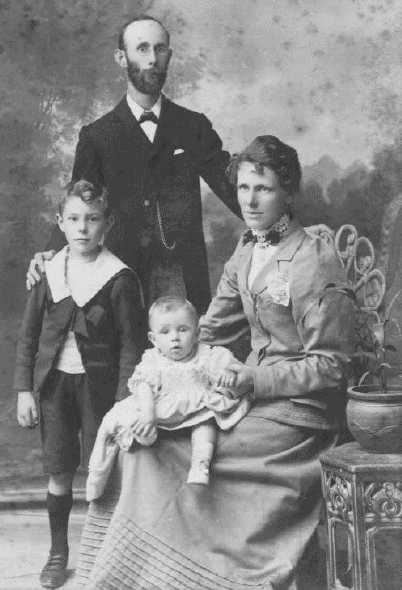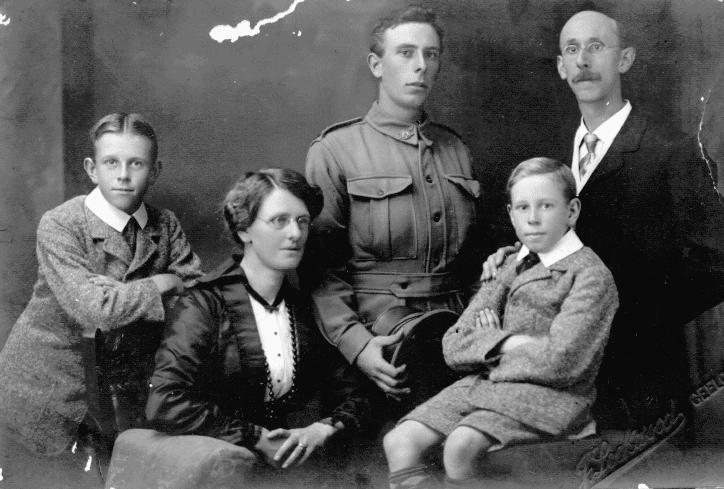 This photo was taken shortly before John departed to the war - he was to be decorated for service with the Medical Corps at Gallipoli. Roy is on the left, Nöel seated.

This photo shows Bert and Zoe with Gwen Madden, Sheila Brown and Betty Duncan.